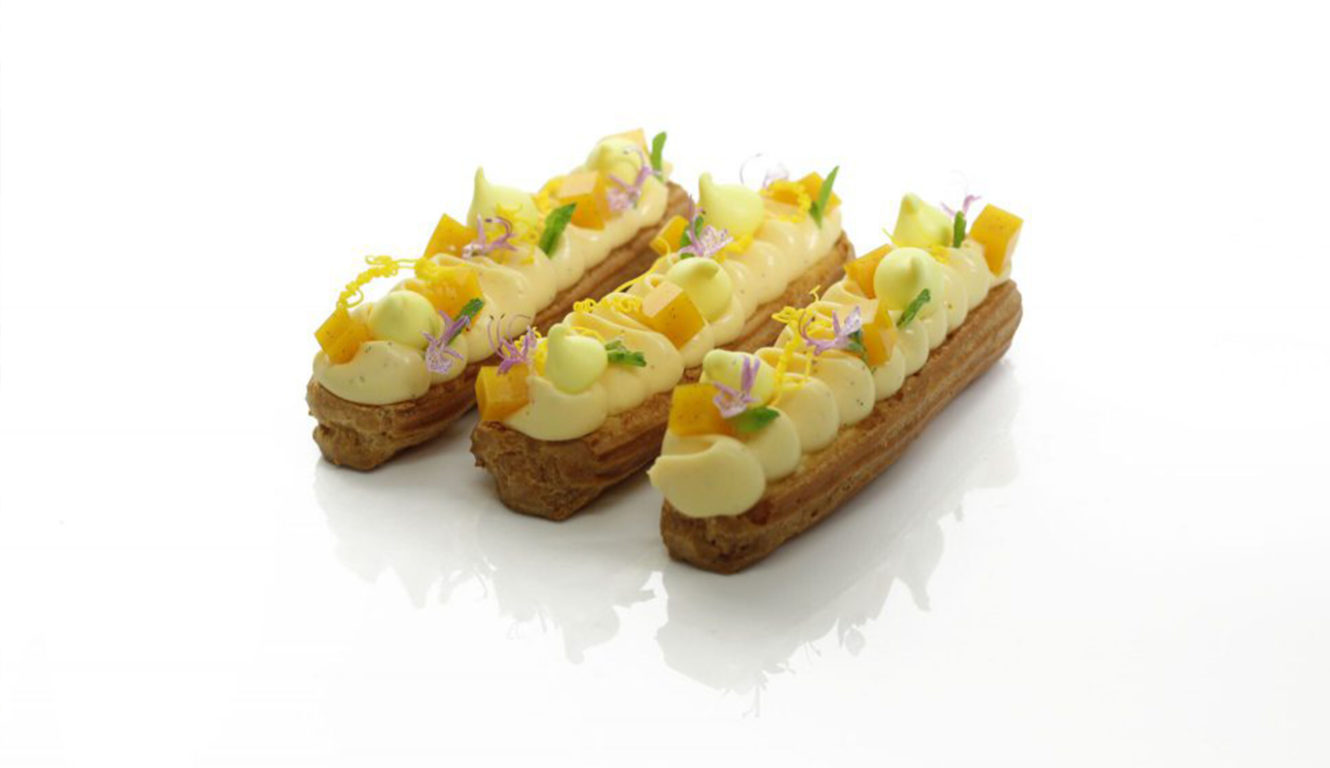 Australia, here we go!
Durante 3 días, 30 competidores trabajaran para hacerse con el título
La próxima semana nos vamos a Australia de la mano de Ravifruit. Formamos parte del prestigioso jurado del concurso Savour Patissier of the Year que organiza la escuela internacional de Pastelería de Kirsten Tibbals. Junto con Julien Alvarez, Franck Haasnoot y Paul Kennedy nos encargaremos de valorar el trabajo de los concursantes, que seguro estará a un elevadísimo nivel. Tartas, entremets, macarons y eclairs son los retos que tienen por delante los 30 competidores.
Os iremos informando de nuestro viaje a Australia y compartiendo imágenes con vosotros a través de las redes, en Facebook e Instagram.
¡Esperamos vuestros comentarios! Podéis utilizar el hashtag #savourcomp